Coyoacan is an emblematic neighborhood full of culture and gastronomic richness. Its historic center, enriched by cafes, bars, restaurants, bookstores and colorful popular festivals, have for you activities that you can visit in this incredible place.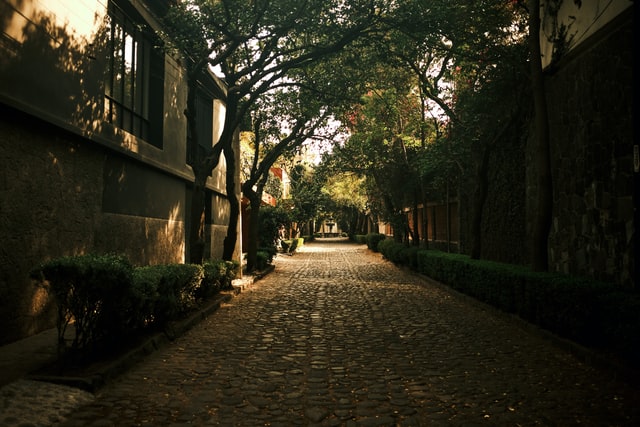 As you walk through its cobbled streets of stately mansions, it is possible to enter this world of beautiful squares, art galleries, restaurants and bohemian life. Even find the dream peace, such as walking in a forest and plants, such as the Viveros de Coyoacán.
Also, when you want to walk through tourist sites, in this demarcation are located the facilities of the National Autonomous University of Mexico, the largest in Latin America.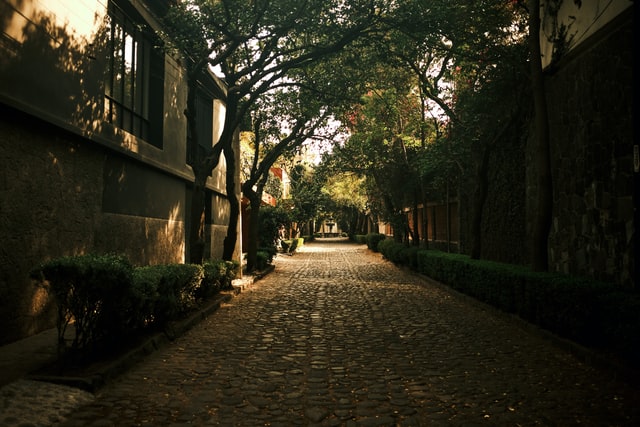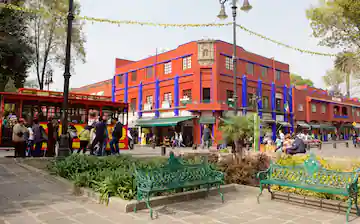 Attractive places of Coyoacan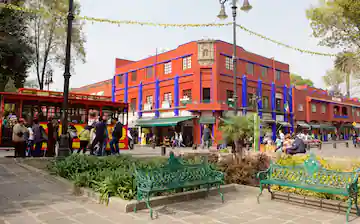 To take a tour of Coyoacan is to know even more about its history, represented by multiple constructions the House of the Order of the Camillus, the Casa Colorada, the Municipal House and the Market of Coyoacán. Book your tour and get to know the place with guided and private tours.
Routes, costs & itinerary proposals
Costs
Includes
Itineraries
Recommendations
Costs
​Private tour with bilingual professional guide
Group of 1 to 4 people     $218  USD
Group of 5 to 6 people     $339  USD
Group of 7 to 10 people   $449  USD
Fill out a form to quote groups larger than 10 people
 Vehicle and private driver with a defined itinerary
Group of 1 to 4 people     $159   USD
Group of 5 to 6 people     $274   USD
Group of 7 to 10 people   $377   USD
Fill out a form to quote groups larger than 10 people
Includes
Itineraries
Recommendations