Enjoy quick day tours, and live a dynamic and entertaining experience with a tourist day in Mexico.
What is the day tours of Mexico?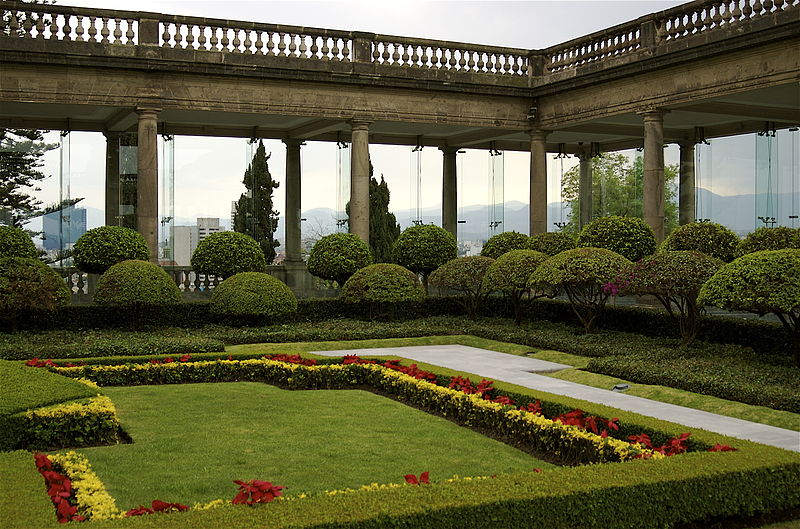 Enjoy a day of relaxation getting to know the nearby places and towns of the main cities of Mexico. Short and simple private tours to relax a whole day and get to know amazing places of your destination to visit.
Book a day to enjoy the best tours without sacrificing your work or other commitments. Escape to a short adventure and enjoy those little moments that Mexico can offer you.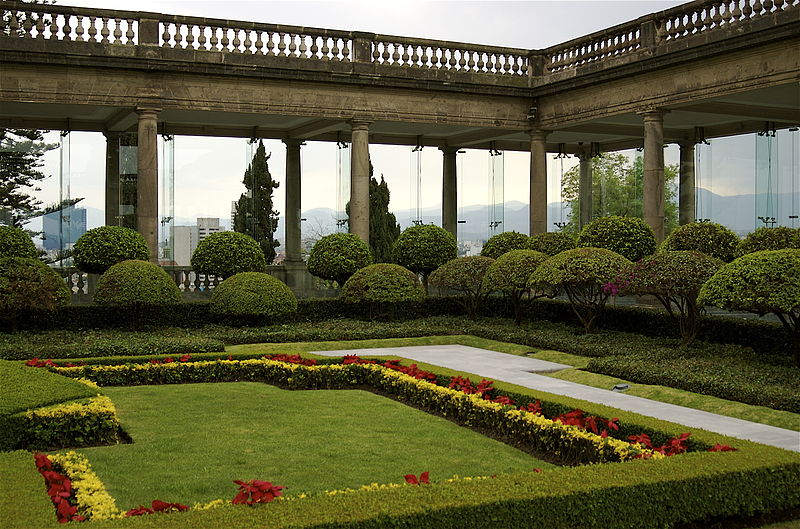 Twelve hours in a row of service for your day tour of those places that you have left to know in a city in Mexico.
Full private one-day tours to guide you to the best adventures and the best places you can get to know quickly.
Private transportation and certified guides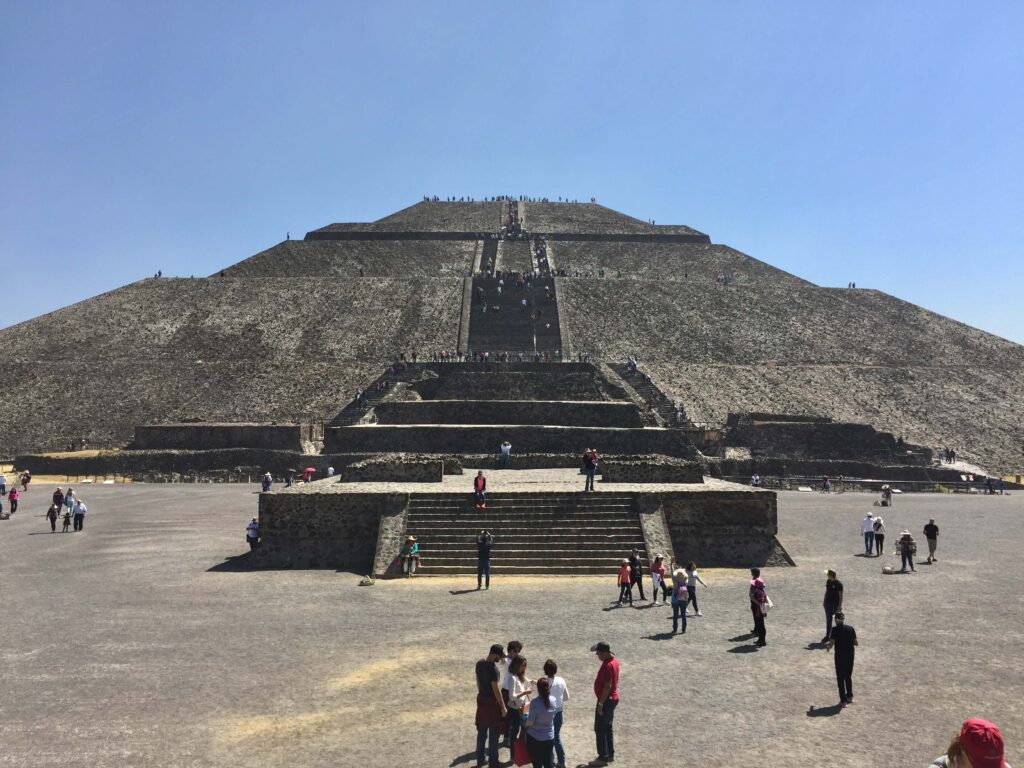 Let's take advantage of the day with private transportation. Do not worry about the time that can be lost by transport, with private cars we take you quickly to the best places to take advantage of the whole day on your tour of your Mexican destination.
Our certified tour guides will accompany you at all times, along the fastest routes in the cities to take advantage of the experience you can get on a day tour.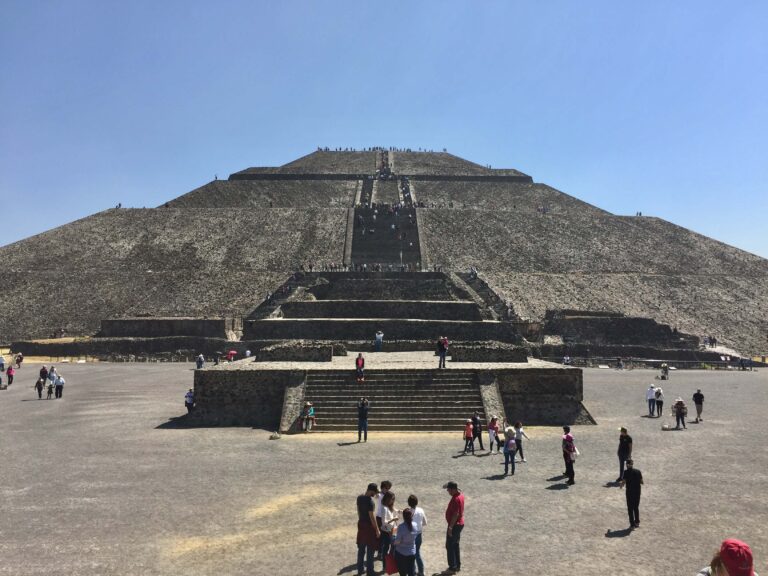 Examples of Day Tours in Mexico
Day Tour to Puebla
Day Tour to Cuernavaca & Taxco
Teotihuacan & Basilica
Book & Quote
Day Tour to Puebla
This is a sample of itinerary (you can customize your tour).
Costs
​Private tour with bilingual professional guide
Group of 1 to 4 people    $249 USD
Group of 5 to 6 people    $389 USD
Group of 7 to 10 people  $528 USD
Fill out a form to quote groups larger than 10 people
​​Includes:
Transportation from your hotel in the center of the city to the previously described places.
Eleven hours service (approximately)
Professional English and Spanish speaking guide
Archaeological/museum tickets (optional)
Excludes: Food, drinks and tips.
Itinerary
Tour duration: Eleven hours approximately
Note: This is a private tour, so you can customized it to your preferences or needs.
​08:00 Hotel pickup
10:15-12:30  Arrival in Cholula, archaeological site, Tonantzintla church.
12:50- 14:00 Puebla: Cathedra, Town hall.
14:00-15:00 lunch break
15:00-16:30 Optional activities: Visit to "El Parian" market, talavera workshops, Amparo museum, Chapel of the Rosary, the Alley of the Artists, Alfenique Museum.
16:30-19:30 Return to Mexico City
Recommendations
As this is a private tour you can customize it to your needs. We recommend wearing comfortable clothes and shoes since 70% of the time we will be walking. Bring some sunblock and a hat (or a cap) note: On Mondays the museum are not open.
Day Tour to Cuernavaca & Taxco
Teotihuacan & Basilica
Book & Quote