Get to know the city with a whole day of adventures through the best places you can know.
What are city tours in Mexico?
Get to know a City in Mexico in just one day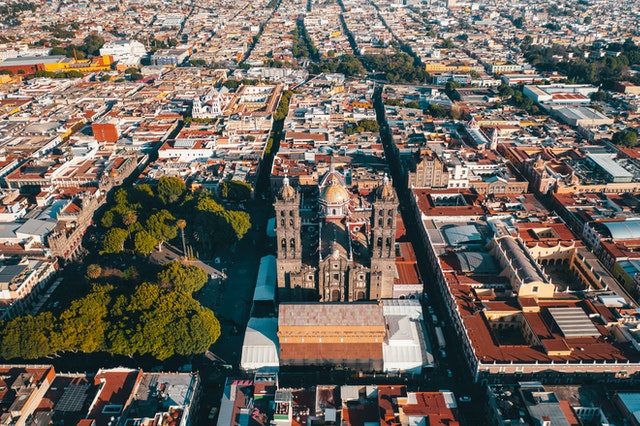 Touring a city in a day is possible with city tours. Quick tours to know the most emblematic places of the city that you would like to visit.
Museums, archaeology, culture, squares and museums to know with your city tour.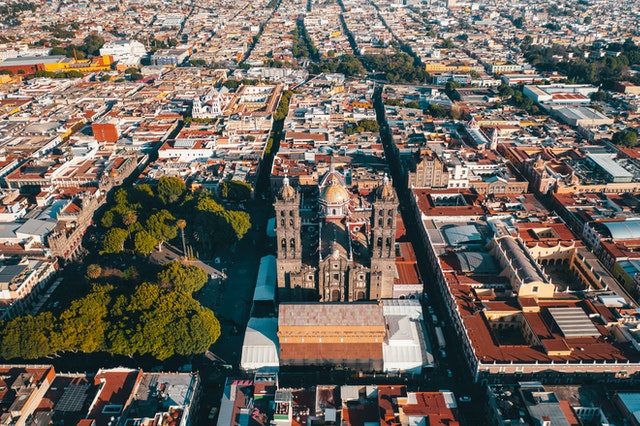 Nine hours service and Transportation from your hotel
Let's take advantage of the day together for a comforting tour that allows you to enjoy the places to know in your view of your favorite city.
In addition, enjoy your tour with private transport, from the place where you are staying to the sites we will visit during the city tour.
Professional English and Spanish speaking guide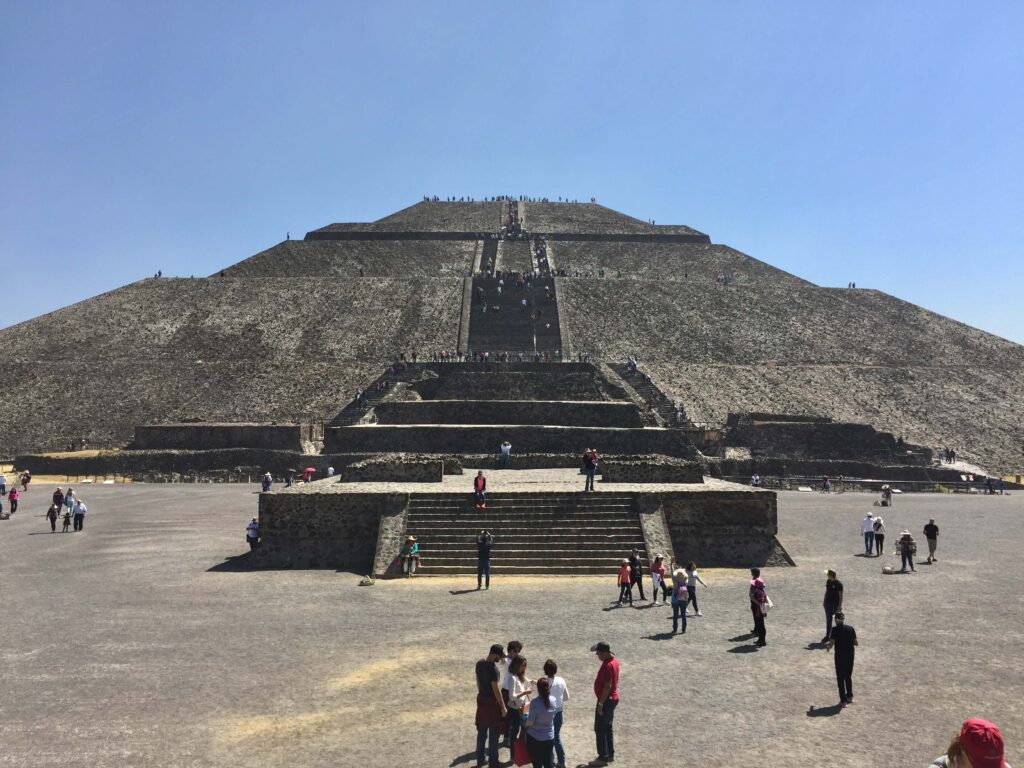 Take your city tour with professional guides certified in English and Spanish. Let yourself be guided by professional tour guides who will teach you the best places to visit and know in your destination city.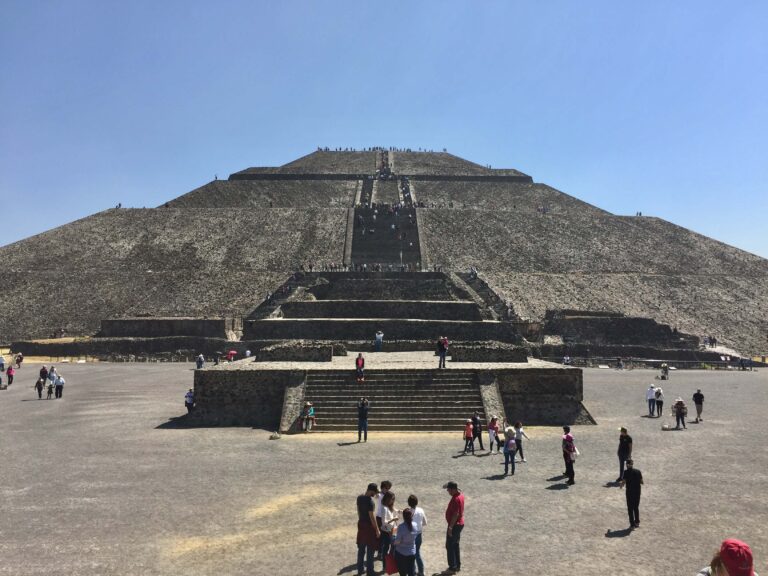 Mexico City Tour
Puebla City Tour
Book & Quote
Mexico City Tour
This is a sample of itinerary (you can customize your tour).
Private tour with bilingual professional guide
Group of 1 to 4 people $139 USD
Group of 5 to 6 people $218 USD
Group of 7 to 10 people $379 USD
Fill out a form to quote groups larger than 10 people
​​Includes
Nine hours of service (approximately)
Hotel pickup from any hotel in the center of the city and transportation to all the routes described previously.
Professional English and Spanish speaking guide
Excludes: Museum tickets (optional), food, drinks and tips.Tour duration: eight hours approximatelyNote: This is a private tour, so you can customized it to your preferences or needs.
08:30 Hotel pick up
09:00-10:30 "Templo Mayor" (Great Temple) archaeological area
10:30 – 11: 30 National Palace and Cathedral
11:30 -02:00: Sightseeing walk in the historical center
14:00-15:00 Lunch break
15:00 – 17:30 One of the following activities:

Castle of Chapultepec
Polanco and Soumaya Museum
Anthropology Museum
On Mondays, almost all museums close
As this is a private tour you can customize it to your needs. We recommend wearing comfortable clothes and shoes since 70% of the time we will be walking. Bring some sunblock and a hat (or a cap) On Mondays, almost all museums close​d
Puebla City Tour
Book & Quote