Overnight Tours in Mexico
Get to know the nightlife of Mexico's cities with overnight tours, walks and night tours to enjoy the available night activities that Mexico has to offer you.
What is the day tours of Mexico?
Night Tours of Mexico Cities
Need more time to explore and get to know the places your destination has to offer? Don't worry, tour the best places and nightlife with the Insolitours overnight tour
Personalized night tours for your night experience in Mexico.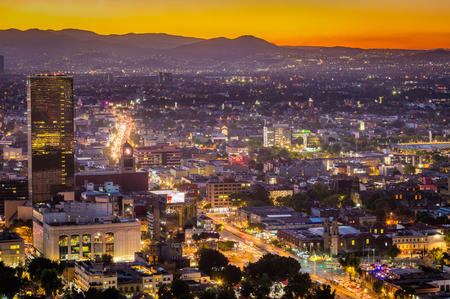 Certified guides for your night tour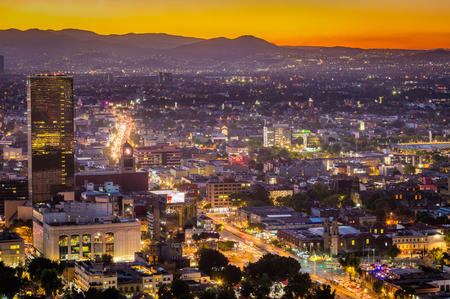 Enjoy Mexico's nightlife with local Spanish and English speaking guides who will show you the best places to know.
We invite you to experience the wonderful spectacle of admiring the beautiful and varied places that Mexico has during the night.
Advice on itineraries and reservations
We advise you with everything you need for your ideal night tour, we help you book your accommodation.
The itineraries of the tour will be tailored to your preferences, in addition, the tour will be made with private transport for your best experience with us.
Example of an overnight Tour in Mexico
San Miguel de Allende Overnight Tour from Mexico City
Book & Quote
San Miguel de Allende Overnight Tour from Mexico City
This is a sample of itinerary (you can customize your tour).
Costs
Private tour with bilingual professional guide
Group of 1 to 4 people $465 USD
Group of 5 to 6 people $596 USD
Group of 7 to 10 people $978 USD
Fill out a form to quote groups larger than 10 people
​Includes
​
Two days one night
Transportation from your hotel in the center of the city to the previously described places.
Professional English and Spanish speaking guide
Excludes
Accommodation, museum tickets Tips, food and drinks.
Itineraries
Two days, one night: Queretaro and San Miguel de Allende
Day 1
8:00-11:00 Drive to Queretaro
11:00-14:00 Queretaro's City Tour
14:00-15:00 Lunch break
15:00-16:30 Drive to San Miguel de Allende
16:30-17:00 Hotel check in
17:00-19:00 Sightseeing walk in San Miguel
Day 2
9:30-11:30 Optional activity *
11:30-14:30 Tour in Atotonilco and Dolores Hidalgo
14:30-15:30 Lunch break
15:30-20:00 Return to Mexico City (it is planned to have a break halfway back)
(It is planned to have an intermediate break)
* Optional activities:
La Aurora Gallery
Mexican Toy Museum
Jimmy Ray Chapel
Museum of San Miguel de Allende
Museum of pre-Hispanic astronomy
Archaeological site "Cañada de la Virgen"

Includes:
All the transfers in private car for up to four people and professional guide.
Excludes: Accommodation, museum tickets, tips, food and drinks.
Recommendations
​As this is a private tour, you can customize it to your needs, We recommend wearing comfortable clothes and shoes since 50% of the time we will be walking, Bring some sunblock and a hat (or a cap)
Book & Quote