Tours and Travel Package to Mexico
Get to know the different tour packages we offer, whether you are traveling on a weekend, a day or for several days, choose the tour package that best suits your travel plans in Mexico.
Tour Packages to visit Mexico
Tour the city in one day in the most important places to visit and know. Take advantage of a whole day to bring you a quick Mexican experience.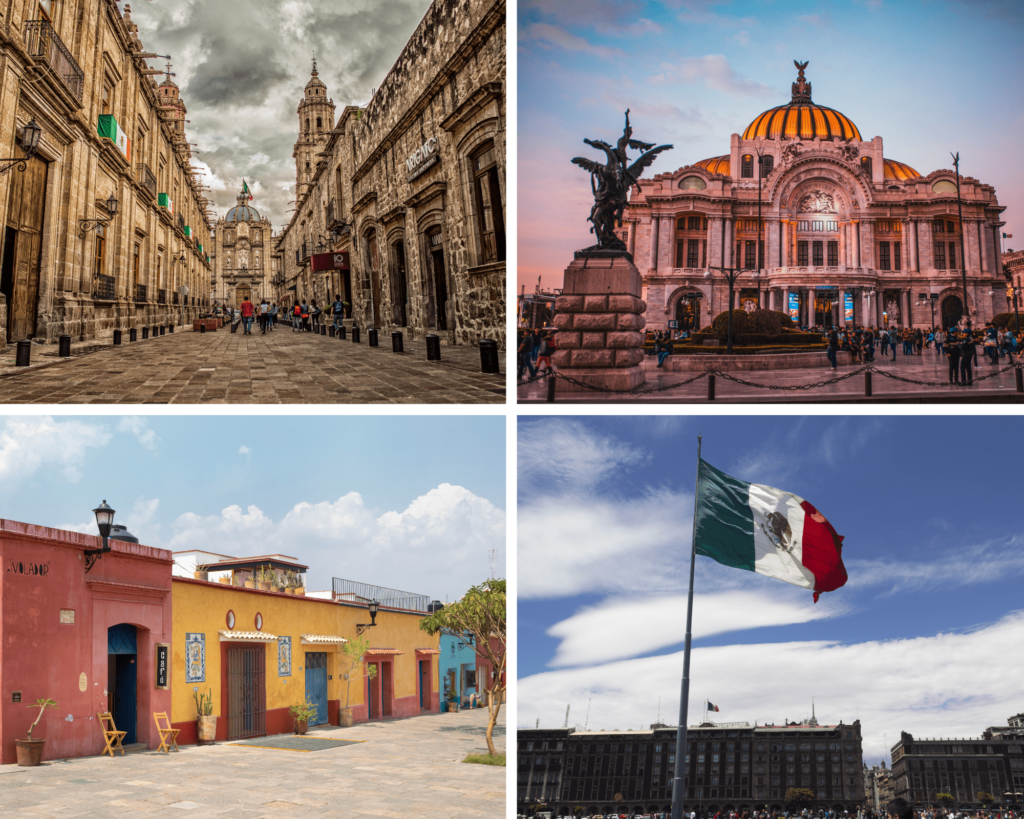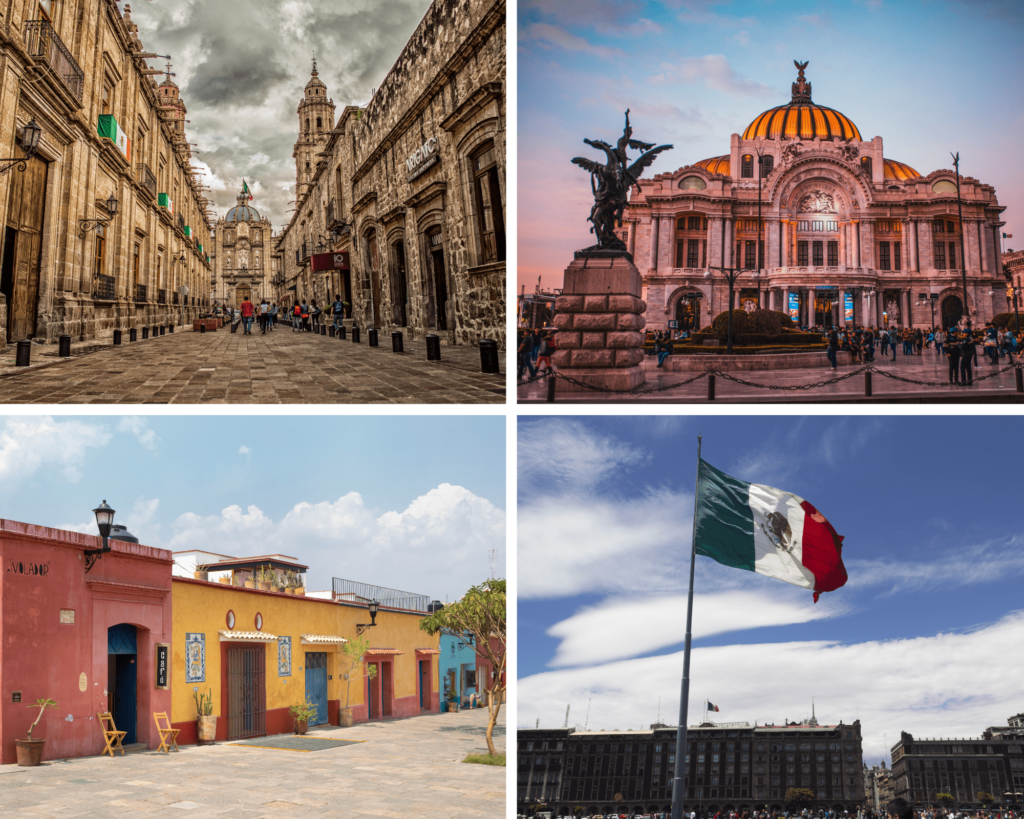 We can organize a dream road trip through several cities and towns, our expertise will allow you to have the optimal itinerary. Culture, folklore, attractions, traditional food, and every thing on the way, you will be driven by an expert certified guide-driver.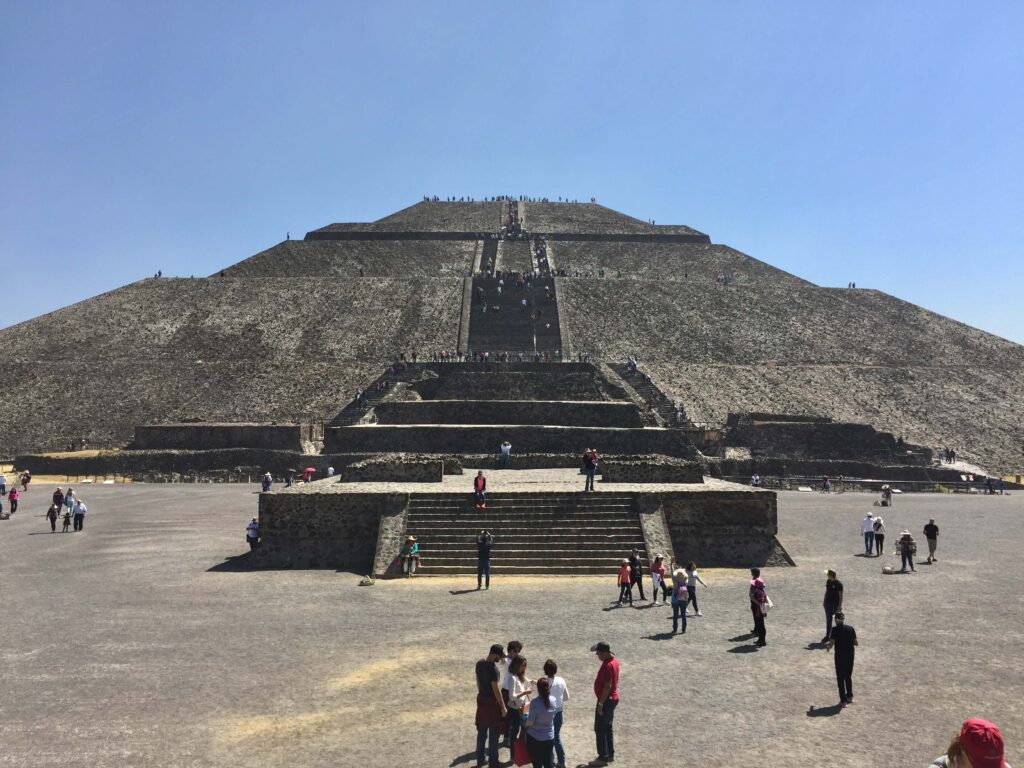 Spend a day visiting nearby towns & cities close to the place you are staying, we have optimal itineraries.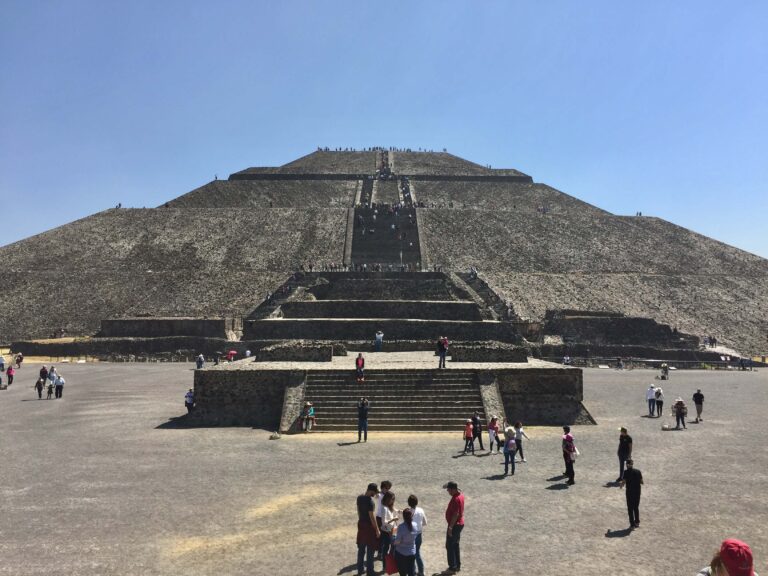 Don't rush, if you need more time to explore a destination, we can arrange for you an Overnight tour. Two days and one night to explore at your peace wonderful cities & towns.