The Soumaya Museum is a cultural site that is part of the cultural project promoted by the Carlos Slim Foundation. In this spectacular place more than 66 thousand works of art are shown that cover 3 centuries of history. You can see artists such as Diego Rivera, Tamayo, Siqueiros, Picasso and Salvador Dalí,
This Museum owes its name to the memory of Soumaya Domint, wife of Carlos Slim, businessman and founder of the institution. In its facilities it protects more than three centuries of American and European art. Founded in 1994, the Soumaya Museum consists of three very important venues for the country that you can visit on your tours:
Loreto Square
The Guillermo Tovar de Teresa House Museum
Carso Square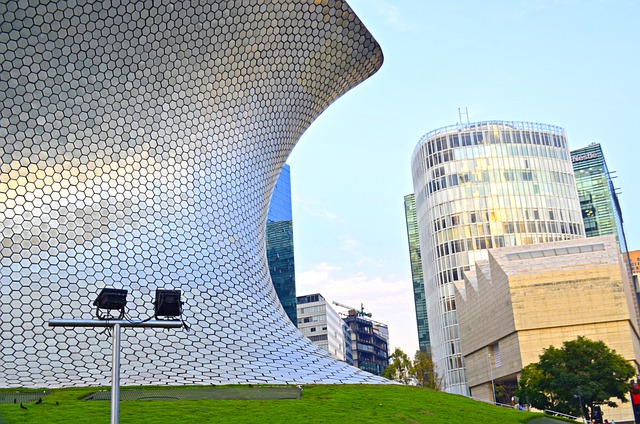 Visit the Soumaya Museum with us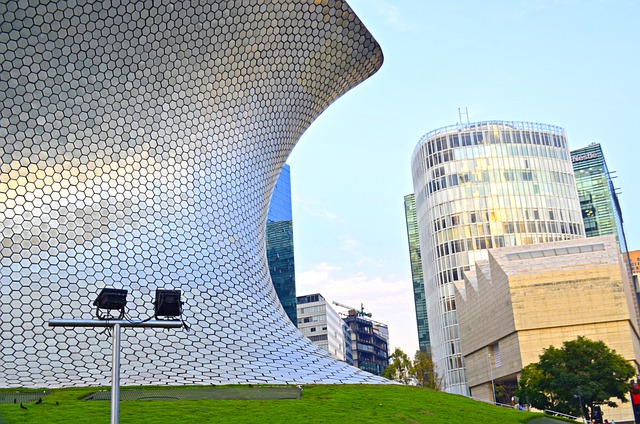 Among the works on display are samples from the 16 collections of European and Latin American art by artists such as Diego Rivera, José Clemente Orozco and Rufino Tamayo; of the foreign artists are Picasso, Rubens, Da Vinci, El Greco, Van Gogh, Monet, Cézanne, Renoir and Matisse. Book your tour now and live an artistic experience at the Soumaya Museum.
Routes, costs & itinerary proposals
Costs
Includes
Itineraries
Recommendations
Costs
Private tour with bilingual professional guide
Group of 1 to 4 people    $198 USD
Group of 5 to 6 people    $309 USD
Group of 7 to 10 people  $455 USD
Fill out a form to quote groups larger than 10 people
Vehicle and private driver with a defined itinerary
Group of 1 to 4 people   $159  USD
Group of 5 to 6 people   $266  USD
Group of 7 to 10 people $ 404 USD
Fill out a form to quote groups larger than 10 people
Includes
Itineraries
Recommendations