The National Palace and Cathedral is the heart of the civic and social life of Mexico City. It hosts countless political and cultural events, from fairs and parades to recitals. The visit is not only a must not only for the intense activity that is in the square, but also for the buildings that surround it.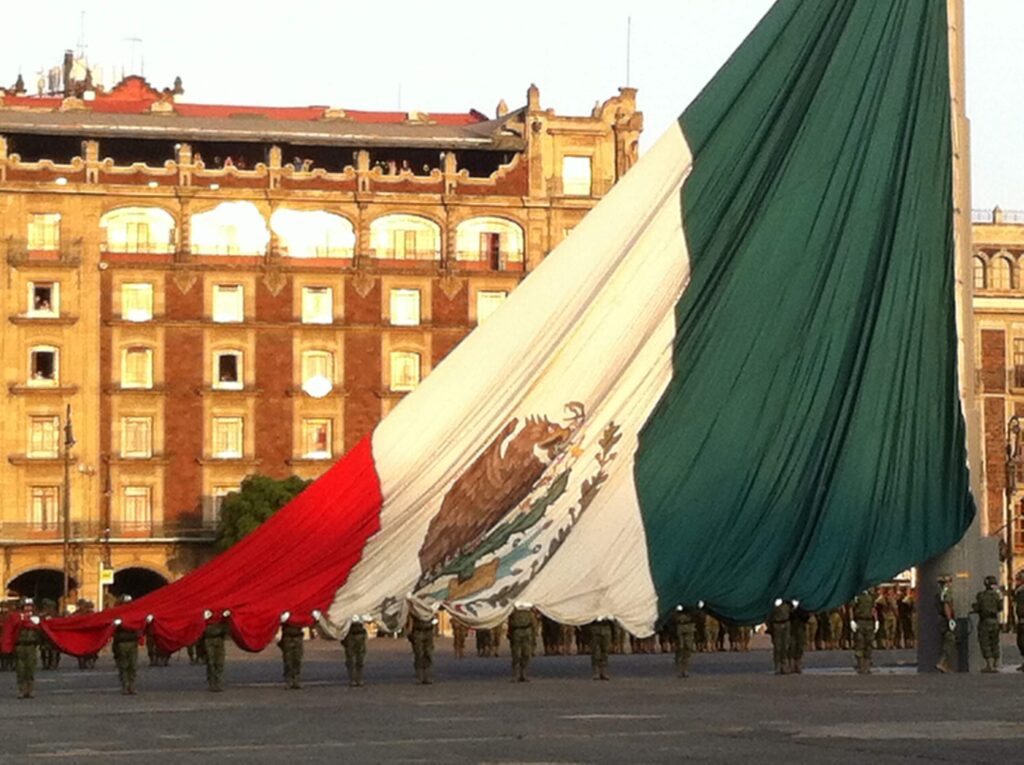 In the National Palace, Mexico has the seat of the country's executive branch. This Palace of Mexico is located in the Plaza de la Constitución and has an area of more than 40,000 square meters.
It is one of the beautiful places in Mexico City that you can not miss for its great tourist and cultural interest.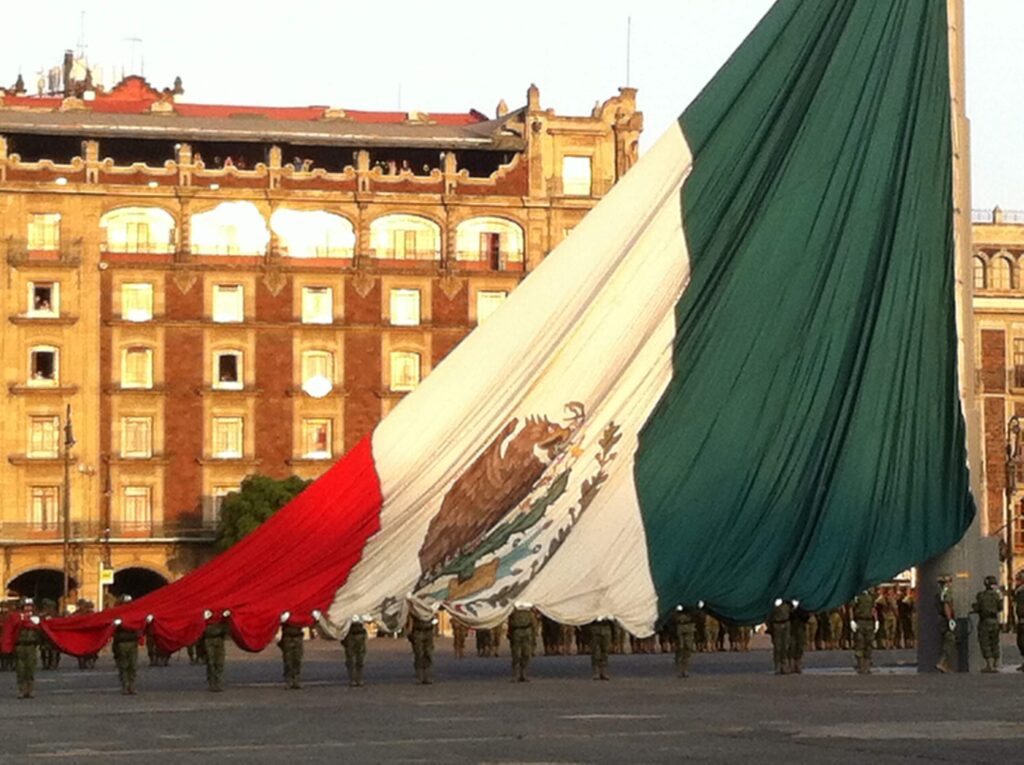 Book your tour of the National Palace
Currently, although there are numerous protocol acts inside, it is open for the public to be visited by the public since it is part of one of the important buildings of Mexico. Its visitors will be able to contemplate and delight in the National Gallery, Several libraries, the Room of Homage to Suarez and the parliamentary enclosure where the Act of Independence is exposed.
Routes, costs & itinerary proposals
Costs
Includes
Itineraries
Recommendations
Costs
​Private tour with bilingual professional guide
Group of 1 to 4 people    $139  USD
Group of 5 to 6 people    $218  USD
Group of 7 to 10 people  $379  USD
Fill out a form to quote groups larger than 10 people
Vehicle and private driver with a defined itinerary
Group of 1 to 4 people     $110  USD
Group of 5 to 6 people     $184  USD
Group of 7 to 10 people   $338  USD
Fill out a form to quote groups larger than 10 people
Includes
Itineraries
Recommendations