The Castle of Chapultepec is one of the most charming and attractive buildings that exist in Mexico City, for its great relics that are there. The Castle of Chapultepec takes us to make a wonderful tour of the beautiful history of Mexico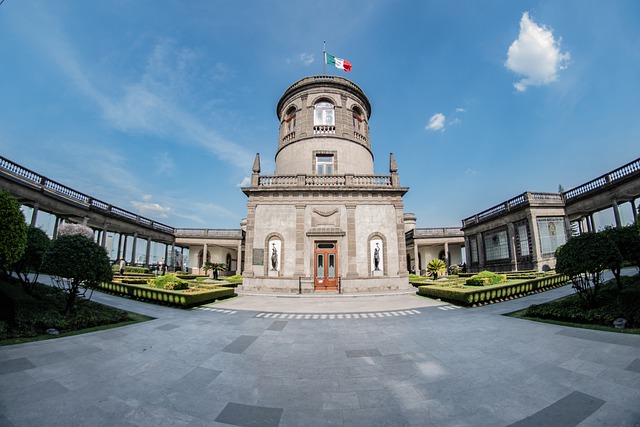 This fortress is considered as a preservation of craftsmanship and history, which describes in a very emphatic way the past. It can be described as a beautiful castle with marble stairs, you can appreciate weapons, coins, attire and works of art.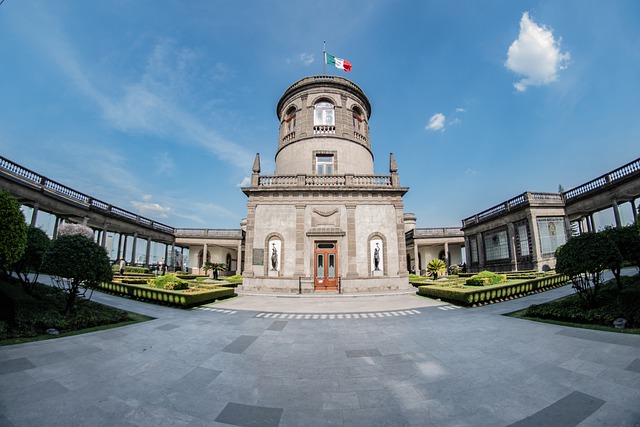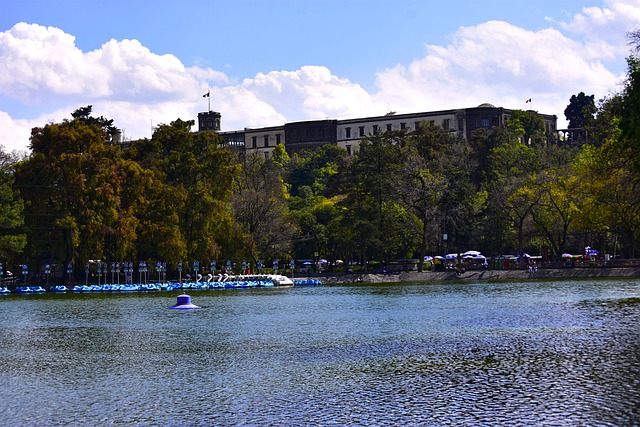 Visit the Castle of Mexico City and its forest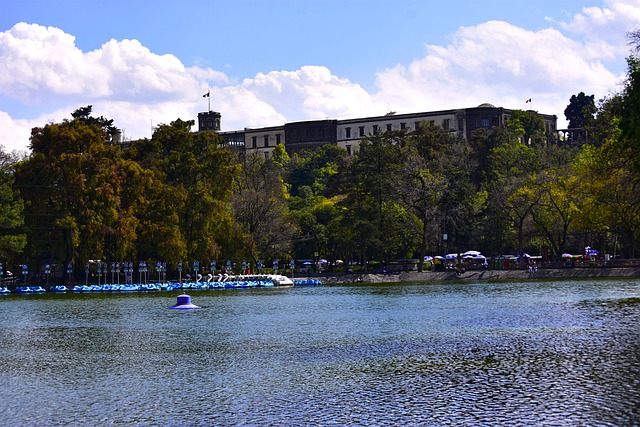 The Forest and the Castle of Chapultepec are emblems of Mexico City and two of its greatest attractions. Nature, culture, panoramic views and lots of Mexican art to enjoy, book your tour now and live a cultural experience with us.
Routes, costs & itinerary proposals
Costs
Includes
Itineraries
Recommendations
Costs
Private tour with bilingual professional guide
Group of 1 to 4 people    $198 USD
Group of 5 to 6 people    $309 USD
Group of 7 to 10 people  $455 USD
Fill out a form to quote groups larger than 10 people
Vehicle and private driver with a defined itinerary
Group of 1 to 4 people   $159  USD
Group of 5 to 6 people   $266  USD
Group of 7 to 10 people $ 404 USD
Fill out a form to quote groups larger than 10 people
Includes
Itineraries
Recommendations