The Basilica of Guadalupe is a large Catholic shrine dedicated to the Virgin Mary in her dedication to Guadalupe, and is one of the largest and most visited shrines in the world. The Basilica of Guadalupe stands out for its incredible architecture, an incredible place to visit and know in Mexico City.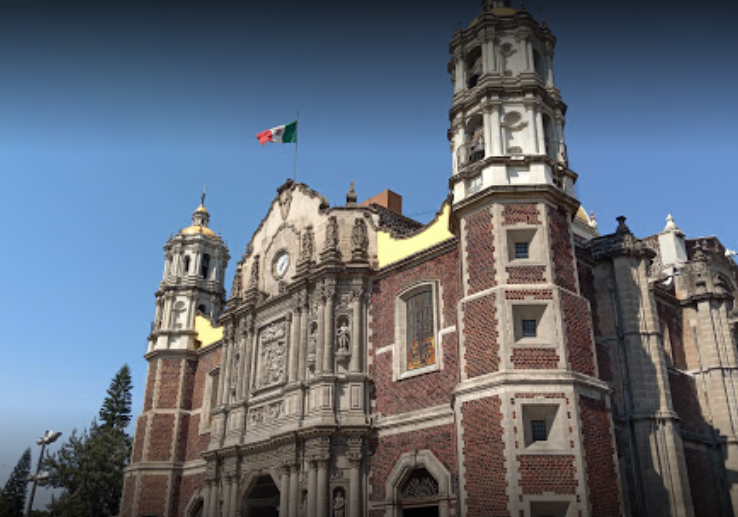 The Basilica of Guadalupe has become one of the most visited religious centers in the world, being visited by millions of people from all over the world. 
The Virgin of Guadalupe, considered a defender of the underdog and protector of indigenous peoples, has become the most omnipresent symbol of Mexico. His image transcends religion and is linked to patriotism, politics, culture and everyday life.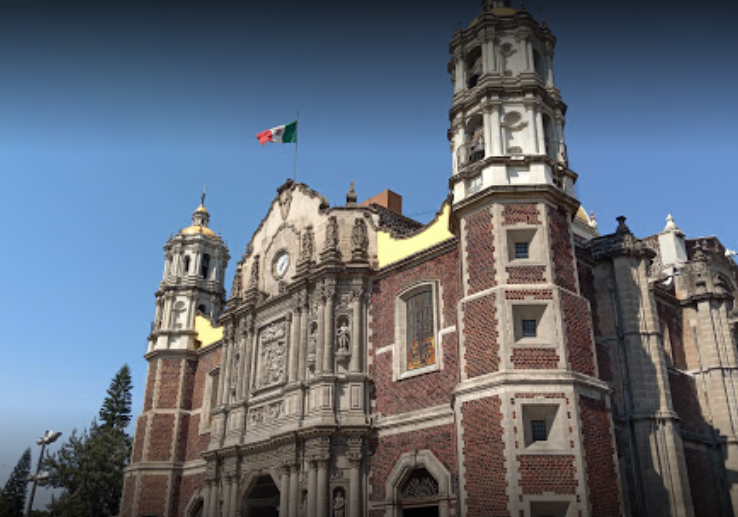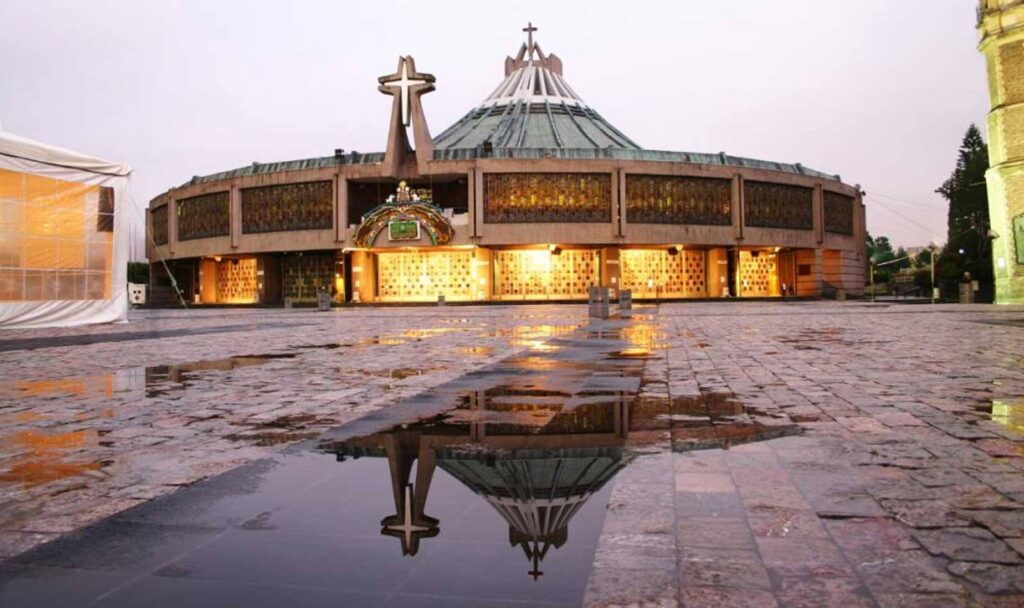 The most visited religious center in the world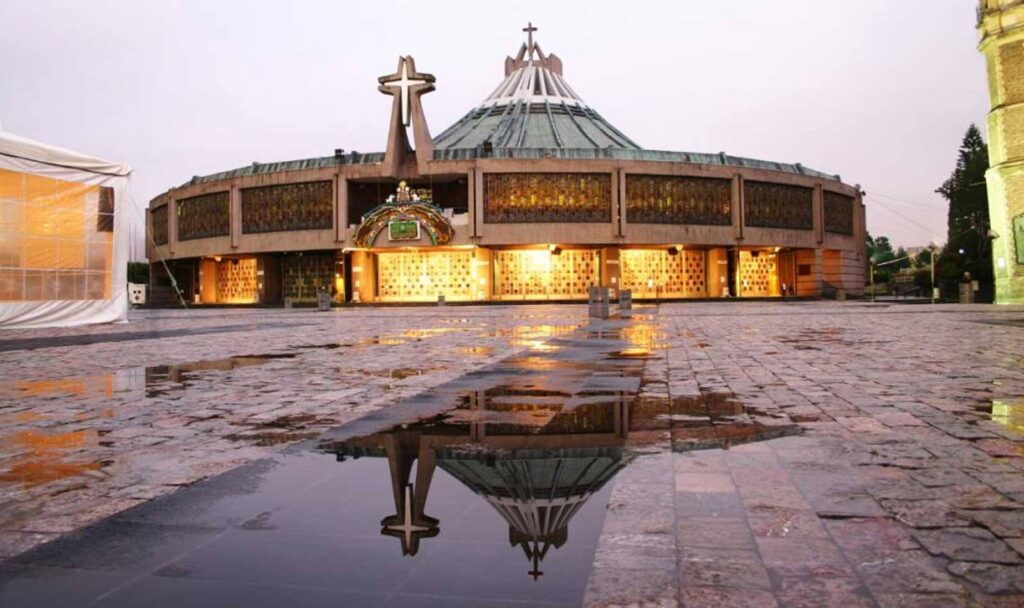 One of the most visited places in Mexico City is the Basilica of Guadalupe; in fact, the city is one of the most important religious tourism destinations in the world thanks to it. Book your tour now with us and get to know this amazing religious center that has fascinated millions of people in the world.
Routes, costs & itinerary proposals